Last year's Slope Day was a let-down. I had a great time with my friends on the Slope, despite the fact that I wasn't particularly excited to see Galantis to begin with. Yes, I knew "Runaway" like everyone else, but that's the only song of theirs that I recognized. Plus, I'm sorry, electronic music just doesn't seem that impressive to me even live. I guess it's for the best that I wasn't psyched to see Galantis perform because their set was cut short by the rain. Thus, a tragic end to an already lackluster concert. For Homecoming, meanwhile, we had a JoBro, so clearly it is possible to get performers for our events that people actually know. @SlopeDayPlanningCommittee, here are eight performers who would absolutely top Galantis as this year's Slope Day openers.
This one is my personal favorite. Everyone knows Maroon 5, so you'll have plenty of bragging rights with your friends. The band is fresh off tour promoting their latest album, Red Pill Blues and will also headline the Super Bowl! Even if you're not a hardcore fan, you're bound to know and love at least some of their chart-toppers, like "Sugar", "Payphone", "Girls Like You", "Misery", "She Will be Loved"…seriously I could fill a page. Please, Slope Day Planning Committee. Please.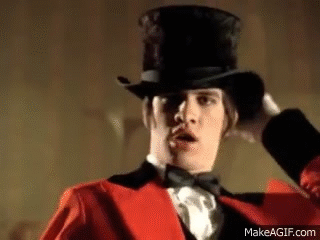 Oh, well imagine, as you're pacing the slope in your sorority shirt, and you can't help but to hear, no you can't help but to hear…okay I'm finished. I just saw Panic! over the summer, and Brendon Urie is an extraordinarily talented performer. He rocketed through a mix of Panic!'s biggest hits and lesser-known numbers, and even performed "Bohemian Rhapsody" and "Girls Just Wanna Have Fun" alongside Cindi Lauper. Let's not forget about "Death of a Bachelor", "Nine in the Afternoon", and "This is Gospel." Plus, these days it seems every time I turn on my radio "High Hopes" is playing.
Sure, most of us know Ansel Elgort as Augustus Waters in The Fault in Our Stars, or Baby in Baby Driver, but he's actually an extremely talented musician who performs under the name Ansolo. He piqued my interest with his rendition of "Easy" alongside James Corden, and since then I've been a fan. When you're looking for your next pre-prelim playlist, give "Supernova", "Thief", and "Home Alone" a listen. Ansel Elgort is also a shockingly gifted dancer, and he's slated to play Tony in Steven Spielberg's West Side Story remake. Enough said.
It's time to accept that 1D is dead and its beloved members have gone their separate ways, but not all is lost. They've all stayed in the public eye and on our playlists (except for maybe Louis). "Slow Hands" is sure to be a recognizable crowd pleaser, but Niall also has released sleeper hits like "Seeing Blind", "Too Much to Ask", "Finally Free" and "This Town." I'd also be amenable to a Liam Payne performance, which might feature "Familiar" and "Strip that Down."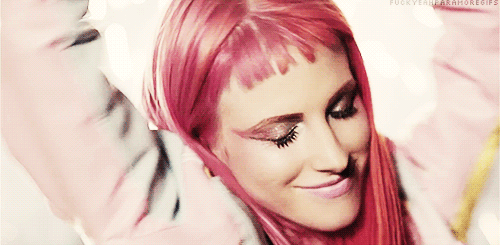 Cue the "Ain't it Fun" Slope Day puns. Paramore has been a force within the music industry for years. Personally, I'm more than ready to spend finals season trying to get "Still Into You" and "That's What You Get" out of my head.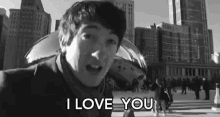 Ah, what a blast from the past. The Plain White T's were a killer guest on iCarly and they could be for Cornell too. Prepare for the Slope to be flooded with "Hey There Delilah", "Rhythm of Love", and "1, 2, 3, 4."
No walk down memory lane would be complete without the group that brought us "Animal", "Everybody Talks", and "Sleeping with a Friend." Am I the only one that can't help but think of Glee's cover of "Animal",  complete with a bubble machine? Don't answer that.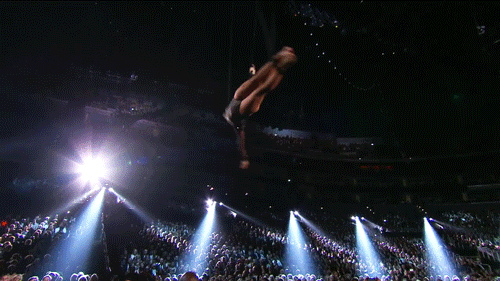 Will Pink bring her trapeze artistry to Slope Day?! Whether she does or doesn't she's an amazing live performer with a massive collection of hits to  perform. There are the more recent gems like "Beautiful Trauma" and "Just Like Fire" and the OG hits like "Get the Party Started." Plus, I think it goes without saying that Slope Day wristbands would be pink.
So what do you think, Slopers? Are the odds in our favor for an epic Slope Day this year?