I'm going to preface this article by saying that if you have yet to see A Star is Born, you're doing something wrong. I mean you had all of Thanksgiving and Winter Break, so no excuses. While Ally and Jackson's love really tugs at every viewer's heart, this movie awed me beyond their character dynamics. What got me to the theaters not once but twice was the soundtrack. Obviously, I've been bopping to Lady Gaga since the third grade, but who knew B Coop could sing like that. And direct. And act. All at once. Just wow.
After listening to "Shallow" on an endless loop for a good two months, I felt it was time to try and give each track an equal shot. Of course they all couldn't win Best Original Song at the Golden Globes, but most of them are worthy of a listen- or twenty. So here it is: the definitive ranking of the original soundtrack of A Star is Born.
The Bottom Tier: Despite the fact that these tracks fit perfectly in the context of the plot of the movie, they just aren't quite the "blast in the car singing with your friends" kinda vibe, nor would you hear me singing these songs in the shower.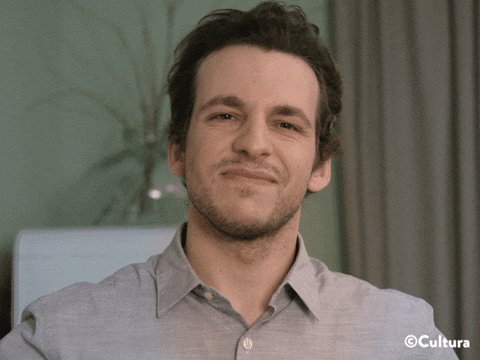 18. Out of Time
17. Too Far Gone
16. Alibi
15. Black Eyes
14. Diggin' My Grave
13. Why Did You Do That?
You might disagree with me for putting this one so low, but I just really did not feel Ally's pop star, artificial image. And I can't even begin to say how much I despise her manager in the movie…
The Middle Tier: Don't get me wrong. These songs are great. They just don't get the tears flowing or the jaw dropping reaction like the Top Tiers do.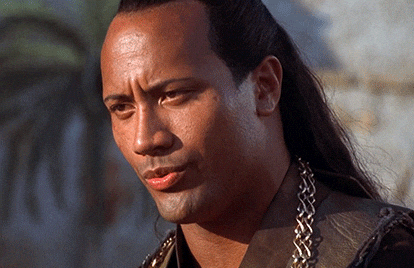 12. Before I Cry
11. I Don't Know What Love Is
10. Is That Alright?
9. Hair Body Face
8. Music to My Eyes
Ugh romantic affff. So angelic. I just love them together.
7. La Vie En Rose
6. Heal Me
The Top Tier: This order was really hard for me to decide. And if I'm being honest, I'll probably have a different opinion on this order tomorrow. They're all just too incredible to pick a number one.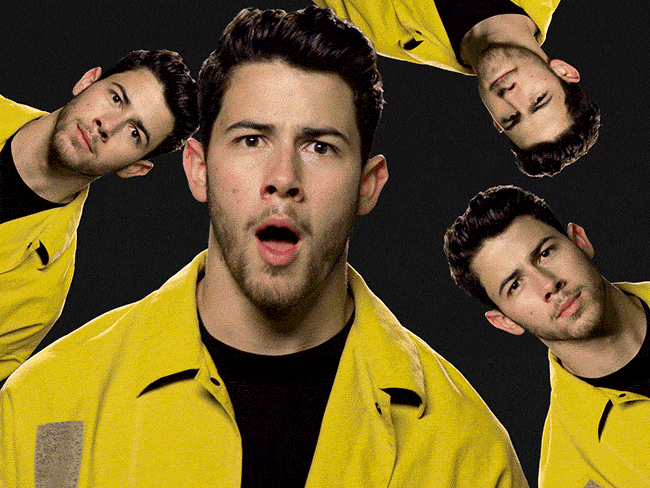 5. Maybe It's Time
Vulnerable Jackson Maine. Cooper awes me with his voice in this track.
4. I'll Never Love Again
When I saw the movie, I could barely hear this song over the sounds of my own sobs, but no spoiler alerts here!
3. Look What I Found
What's better than Ally and Jackson's beginning days and Gaga's incredible vocals? That's right. Nothing.
2. Always Remember Us This Way
Ally and Jackson make my heart melt in this one. Second place doesn't do this song justice. I could listen to this song forever.
1. Shallow
Oh OOoohh ohhhh OHhhooohhh. Nuff said.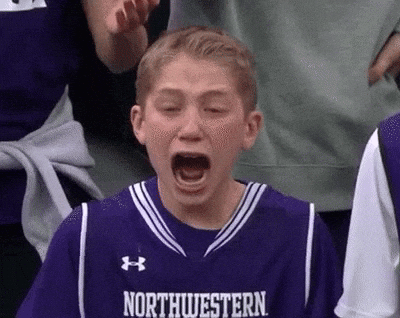 If you feel like drafting up your own definitive ranking, check out the soundtrack here: