Along with Slope's Marketing Director Kendall Lieberman, I had the opportunity to sit down with White House correspondent for The New York Times Maggie Haberman on Monday night before she spoke to a crowd of a few hundred Cornellians. Meeting Max Greenfield through the Cornell Hillel Speaker Series a few weeks ago had been such an amazing experience that I was so excited when Cornell Hillel reached out to me again to interview Haberman.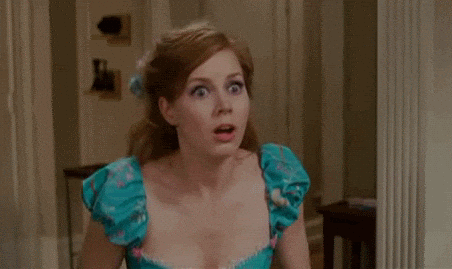 Even though Maggie's visit to Cornell was postponed due to a sudden change in her schedule, nothing could dull my excitement for her visit. Seriously, just ask my family and friends. I was in my truest fangirl state of mind. And when the day finally arrived, a text to my family group chat best characterizes my experience sitting down with Maggie: "that was so cool…I think I blacked out during it, so good thing I took notes." To which my grandma, God bless her soul, replied, "What's going on. Is Katie ok?". Okay, okay, enough about me. I'm sure that you clicked on this article to hear about my conversation with Maggie Haberman and not for me to recap highlights from the fam group chat. I'm getting there, I promise.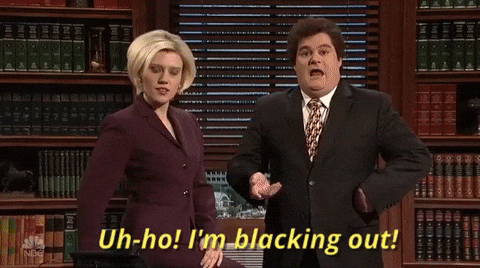 When we finally got to sit down with Maggie in the Green Room in the Statler Auditorium, she immediately looked up from her cellphone and stood up to greet us. I asked her if she would mind if I jotted down notes during our conversation. She replied, laughing as she spoke, "as long as I can still crunch ice." Immediately, my butterflies subsided and I was ready to be on my 'A' game. She was eager for our questions and had so many great pieces of advice for anyone, journalists or not, that I want to impart to you all.
1
On being a woman in journalism…
Maggie advised, that we should "be prepared that the ground is not equal for women in this business," yet this inequality is true in many high-pressure fields women choose to work in- banking, medicine, research, etc. Despite the fact that "a man who acts emotional and screams is going to just be seen as being tough and a woman who does the same thing is going to be seen as being crazy," nonetheless you should "make your voice heard. As scary as that can be." The reality of interactions in the workplace is, Maggie acknowledged, that "every stereotype you have ever heard for the most part will play out in some way and not let it get to you. It has nothing to do with you."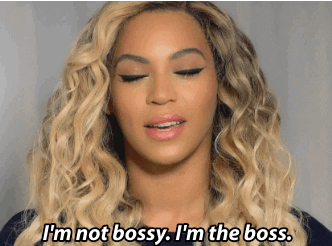 Before she was a Pulitzer Prize winner, Maggie worked nights as a bartender, which she believes was the "best way to learn how to keep talking." While she gives credit to bartending for her ability to talk to anyone and everyone, she marks her great successes to two attributes:  "outworking everyone" and "[having] compassion about the people who you're dealing with. Remembering that they're humans." Again, journalist or not, I think we can all resonate with remembering that.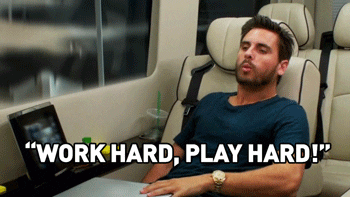 Haberman says to never give into intimidation. When it comes to the haters, they're only throwing shade because they're miserable about their own problems, and as Maggie said, "their problems aren't your problems…It's not about you."
When it comes to facing challenges in everyday life, work or otherwise, Maggie says that we can't be afraid to make mistakes, and correct them when we're wrong.
And when it all may be too much to bear, "it's just remembering that there is something outside of this." And sometimes you just gotta delete "Twitter for basically two days."  
Thank you, Maggie Haberman, not only for taking time out of your incredibly time-consuming career to come to Cornell, but also for being an inspiration to ambitious young adults everywhere. And to the older woman behind me who spent most of the talk snoring, ya missed out!