With stars like Ariana Grande, Taylor Swift, Beyoncé, JAY-Z, Childish Gambino, Nicki Minaj, and Rihanna skipping the Grammys, it's a wonder that anyone watched at all. That's a little dramatic, but with the show's history of snubs and surprises, it is hard to know who the winners will be. To me, the best performances of the night were abundantly clear. With so many performers, it's hard to stand out, but these were the five acts who I thought made the most of their time on stage.
Money-Cardi B
The performance began with a woman in a black and white dress playing the piano elegantly, getting the crowd hype before really getting into the beat of the song,. It's unclear if Cardi dancing slightly off-beat from her dancers was intentional,  but her energy throughout the performance made it forgivable. She looked awesome for having had a child less than a year ago, and as always, her outfit did not fail to catch the viewers' attention.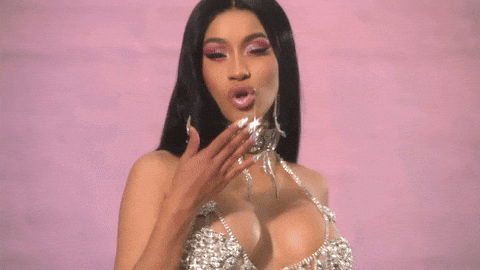 Make Me Feel – Janelle Monae
Janelle Monae looked angelic as she beamed up from below the stage. The performance built, from her singing on her own with a guitar before she is joined by background singers. She then loses the guitar to  show off her dance moves, along with her background dancers. The moves went perfectly with the sexual nature of the song ,without being too over the top. Lastly, her singing was flawless as usual.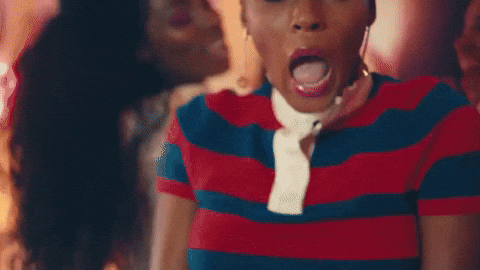 Alicia Keys, Medley
The medley of songs that Alicia Keys performed on two pianos was incredible. While for most, playing just one piano is a hard task, Keys sang effortlessly while killing it  on two pianos. While she rambled at times, the song choices were pleasantly surprising and the crowd obviously enjoyed it.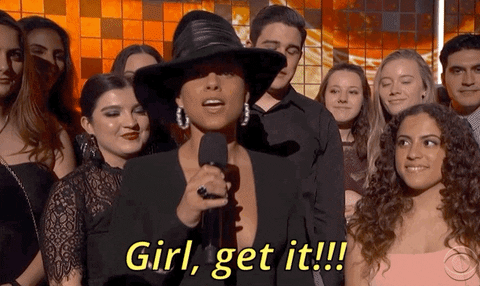 Havana/ Mi Gente – Camila Cabello, Ricky Martin, J Balvin, Young Thug, Arturo Sandoval
The complex and vibrant staging got viewers ready for the pop performance that packed a punch. Camila Cabello and Young thug did their job singing and rapping Havana the way we already know and love it. The real excitement came towards the end of the performance when she was joined on stage by Ricky Martin and J Balvin.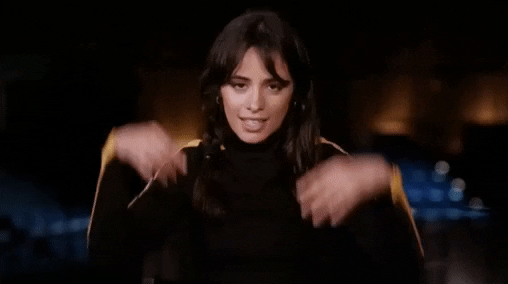 Hard Place – H.E. R.
H.E.R.'s performance was objectively the most simple out of those that I have already mentioned. But her vocal skills and guitar playing abilities should not to be overlooked. The violinists, among the other performers she had on stage with her, added depth to an already complex performance.