Dear Nasties,
In his 1989 book The Great Good Place, American sociologist Ray Oldenberg coined the term "the third place." In our daily lives, humans occupy two primary spaces: one's home and one's place of work. Each is a necessary area that serves a distinct function. A home provides a physical anchor for comfort, relaxation, and rest. Meanwhile, the workplace lends the productivity and utility needed to sustain one's professional life. In addition to these primary spaces, humans also require a "third place" to satisfy their social needs. Oldenberg describes this as a space where individuals can separate themselves from their home and the workplace. A third place often takes form as an informal public setting, like Central Perk in Friends or MacLaren's in How I Met Your Mother. It is a low-pressure area conducive to conversation and connection—a home away from home.
You, Nasties, are my third place.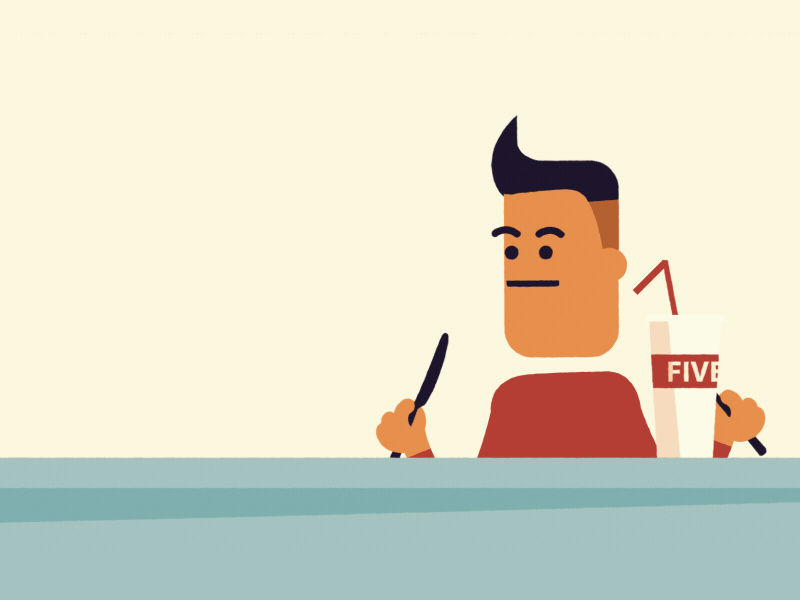 When analyzing college through Oldenberg's perspective, the lines between home, workplace, and social space blur. As a college student, I live in close proximity to all of my classmates, complete my work while in my residence hall, and study alongside my friends. It is difficult to draw strict boundaries between the three places, because I constantly live, work, and socialize in the same spaces.
But with you, it's different.
When I hit you up for a quick food run after a night of studying, or order a personal cheese pizza after a night of not studying, I go with the intention of socializing and having fun. When we're together, there is no pressure to act productive or to behave a certain way. You allow me to let loose, take a break from the stress of my classes, and separate myself from the responsibilities of my home and workplace.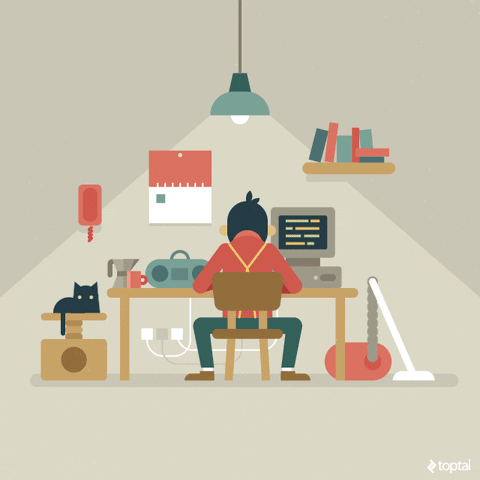 Our connection embodies the perfect relationship, brimming with all the support, acceptance, and love I could ever ask for. To many freshmen like myself, you have become a safe haven on North Campus, providing sanctuary and sustenance until 2 AM every night. I never doubt your dependability. I know that whether I'm looking for Club Crackers to satiate my cravings or if I'm in the mood to hang out with my friends, you'll always be there.
So all I want to say is thank you. For being there through the rough nights. For offering a respite from the hectic life of a Cornell student. For providing me with mandarin oranges, chocolate-covered açai berries, and personal cheese pizzas on the daily.
Nasties, you are my third place at Cornell.
Nasties, you are first place in my heart.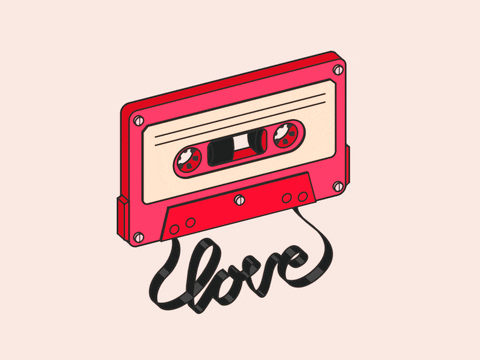 With love,
A freshman