I am a breakfast girl. I have never been a run-out-the-door, skip breakfast person. Without it, I would be falling asleep during my Tuesday/Thursday 8:40s within the first five minutes. That being said, because I am often away on the weekends for sports competitions, when I do have a weekend in Ithaca, getting brunch is one of my favorite things to do. My mission to find the best breakfast in Ithaca has led me to some delicious discoveries. Whether you are looking for sweet or savory, Ithaca has options. In no particular order, here are the four breakfast places in Ithaca that I have frequented the most and what they do best.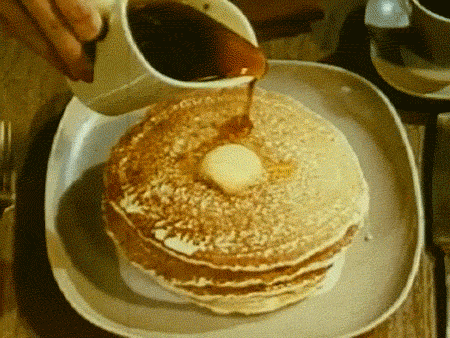 For starters, you have to get to Sunset Grill at the right time to get a table. Sometimes, they won't even have a seat at the bar, especially on the weekends. When you walk in, you are met with bustling waiters and a room full of college students and families. With a wide selection of breakfast foods, and lunch served all day, you can always find something you want on the menu. My favorite option for breakfast is the 2+2+2 which is two eggs, plus two pancakes (I get chocolate chips and banana slices added in), and a choice of bacon, ham, or sausage links. It's filling without leaving an excessive amount of food on my plate, and gives me a little taste of both sweet and salty without breaking the bank. I do not think I have ever paid more than $16 for a meal there.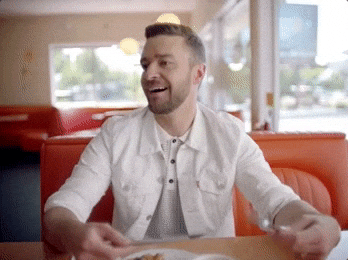 Next, the hidden gem of Ithaca, the Lincoln Street Diner. It is a small, old school diner with stools at the bar where you can watch your food cook. In addition to the bar, the setup consists of a couple of tables that look like they belong in a classroom. During the weekdays, it is open from 6am- 2pm, while it is open from 7am-1pm on Saturday and closed on Sunday. Its hours make it hard to get to, but the home cooked food is worth it. They use REAL eggs unlike other dining establishments both on and off campus. The combination of a family friendly atmosphere, fast service, and affordable food make it a real winner. I have yet to have a bad dining experience there. I am a happy camper as soon as I see my stack of blueberry pancakes with bacon and coffee making their way towards me.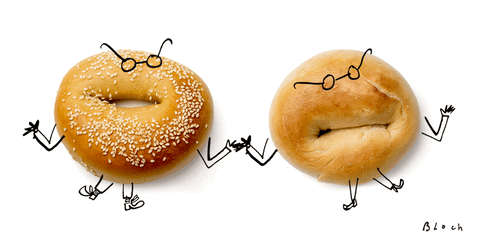 Collegetown Bagels could not be left off of a list about breakfast as it is the most convenient location for anyone on campus. Their menu is great, because you can order something as simple as a bagel with cream cheese or something more complicated like California Sunrise, which is scrambled eggs with avocado, red onion, and melted pepper jack cheese on a bagel. If you need a pick-me-up, they have coffee, tea, and amazing fruit smoothies if you prefer something with a little more sugar. Breakfast is also probably the best time to go, because it is often crowded in the afternoons, especially on those rare sunny days. Generally the prices are wallet friendly. But a bacon, egg, and cheese bagel, for example, is a dollar cheaper at Mandible's if you are deciding between getting breakfast before going to campus or on campus.
Finally, there is Coltivare for the most formal breakfast experience in Ithaca. The first thing you see when you walk in is the bar, and past the bar is a rustic dining area with brick walls, wood highlights, and pops of color with the surrounding plants. It's a great place to celebrate a birthday or a special event. Not to mention, a boozy breakfast with a "Build-your-own" Bloody Mary station. Personally, I love my Trillium breakfast burrito but Coltivare definitely gives them a run for their money. It does not have an extensive menu, but everything on the menu is delicious, including vegetarian, vegan, and gluten-free options. Lastly, the food itself is not very expensive, but you can certainly run up a large bill having multiple cocktails.
Wherever you decide to go, there are plenty of good options at each restaurant. Although I have only mentioned four places, there are still more local gems to uncover. Remember, breakfast kickstarts your day by helping you get all of the nutrients you need. Don't skip it!