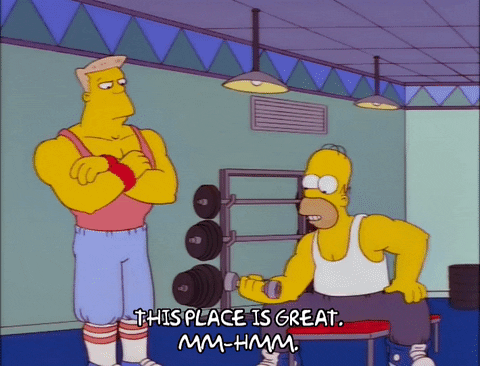 Cornell, I think we can agree that you're a pretty healthy campus. There's a salad bar in every dining hall, including faves like Mac's and Trillium, an emphasis on homegrown and locally-sourced foods, and of course a lack of fast food chains (although I would love for a Chick-fil-a to someday appear on campus).
Cornell, why don't you continue to help your students stay fit and motivated by establishing an additional smaller gym in Collegetown? There are gyms on North and West Campus, as well as centers for our athletes, but none of those are catered for students who live in Collegetown. They all require walking some distance, it's usually an uphill battle.
I've always done my best to go to the gym regularly, especially now since spring break and Slope Day are on the horizon, but living in Collegetown makes it difficult. It's an effort to get dressed and walk all the way down to Noyes to work out, but the worst part is walking back up an incline to go home, especially if it's night time and it's dark outside.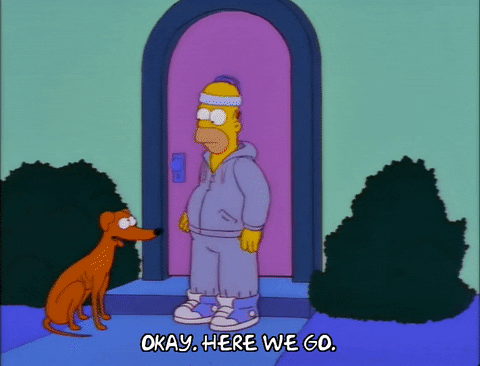 This process would be a lot simpler if I had access to a closer gym, and several of my fellow Collegetown residents agree. It is not particularly motivating to go to the gym when it's snowing and the wind is blowing it sideways right in your face. It is also not motivating after a particularly hard leg day with squats, lunges, and other exercises knowing I have to walk up an incline to go home.
Not only would this venture be convenient for students, but it could also be an economic opportunity for Cornell. There are a lot of Cornellians who live in this area and don't have access to a gym. Just think of all the money the university could make by creating an additional gym and having Collegetown residents pay for gym memberships! The university could also hire more fitness instructors to teach classes.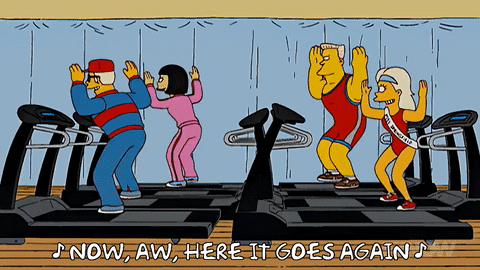 So, Cornell, I implore you to establish a gym in Collegetown.