All throughout campus there are flowers blooming, which means one thing: spring is here! Finally, after suffering months and months of bitter cold, spring has arrived. The winter plagues us with depression (seasonal affective disorder) and isolation caused by 10 feet of snow. The winter months are an enigma, they haunt us; you get out of class and suddenly it's dark. Spring is the season of rebirth: the days become longer and the sun is shining again. This season is the time for us to renew ourselves, to feel alive again after drowning for so long. We lost ourselves somewhere along the way and we must do some "spring cleaning" to literally and metaphorically cleanse our lives.
Clean out your closet
:
This is an essential for any ~spring cleaning~. Closets are areas that hold things near and dear to us: our clothing. Most people end up having an unorganized mess. Your closet, however, is representative of your mind, and if it is messy, then your life can be chaotic. Also, our clothing is characteristic of our personality. With a closet in disarray, we tend to grab the first things we see even if we don't particularly love them. There are many ways to clean a closet. You can donate the clothes you don't love anymore, or simply find a new method of organization, from color-coding to organizing by specific items (dresses, sweaters, etc.). Last but not least, if a piece of clothing has holes, get it altered, or if it's beyond repair, throw it away.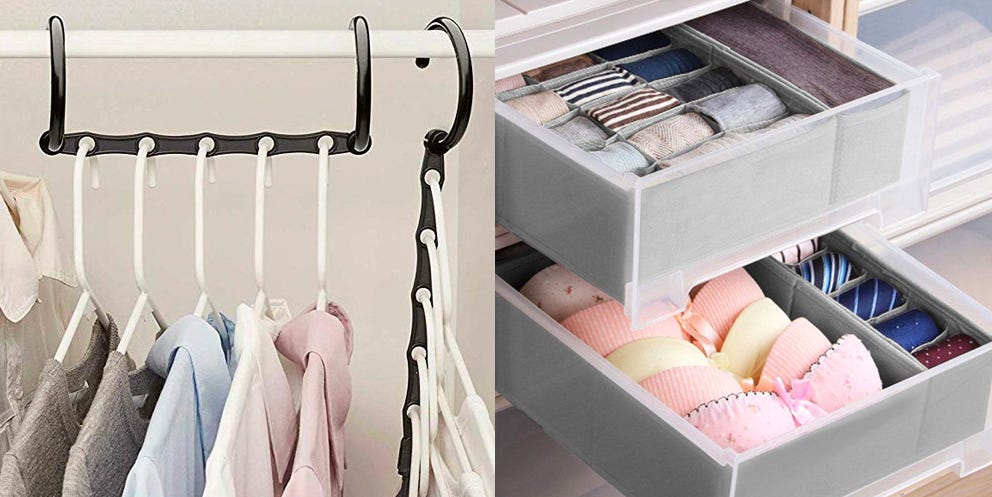 Cut out the negative stress
:
Cut that toxic shit out!!!! Many things are toxic even if we don't realize it. These may be people, extracurriculars, or even the idea that we have to be perfect. Cut the people who you dread hanging out with or whose company doesn't give you joy.  I know a lot of people who undertake a lot more than they can handle, both in school and out. Stop wasting time on things that you don't enjoy and focus it on something more worthwhile. Remember, your resume isn't everything.
Phone cleanse
:
I would be remiss to exclude a phone cleanse from this list. I know it's cliche to say that our phones contain our whole lives, but let's be real – it does. Delete, delete, delete. Delete those random notes from a year ago or photos of a study guide from last semester. Unsubscribe from junk email lists. Delete apps that have no purpose for your life anymore. A clean phone is faster and makes your life easier. Also, you can limit your cell phone usage. For instance, Apple products let you know how much of your day is spent in front of a screen. Go outside instead of spending your idle hours watching mindless videos on Youtube. Hang out with friends or go watch the new Avengers movie. So many things are available to do instead of being attached to your phone 24/7. Trust me, it will improve your physical and mental health.
Be in tune with yourself
:
Listen to what your body wants. If you're hungry, eat. If you're tired, sleep. I feel like people often ignore their body because they feel overwhelmed with other responsibilities. Do what you want, give yourself a break. Spring is a time to recharge so do that!
Being open to change:
People are afraid of change, but it's necessary for us to grow. Try things you have wanted to do but were too afraid. Do yoga – it has spiritual and physical benefits. Try that oil diffuser that you see at Whole Foods. Buy that trend that you don't think you could pull off. Hang out with other people besides your squad. We are young – we should try new things and live with no regrets.
Spring is here! School is almost over, it's time for us to recharge and be ourselves again.  Slope Day is coming, hang out and unwind before the last round of exams. The weather is beautiful in Ithaca at the moment, so enjoy it while it lasts! Don't go home in a rut, use this time to recharge yourself! Summer vacation deserves to be enjoyed (no school for three months woo)! Treat yourself with some of the recommendations listed above and you won't regret it. Give yourself a break.