It is an undeniable truth that most people are looking for some semblance of romance. There have been movies, books, and songs dedicated to the mystery that is love. While we all enjoy watching rom-coms and listening to sappy love songs, Valentine's Day reminds people of their relationship status or lack thereof. We love to hate V Day. And even if you spent V Day alone, remember that you can still cop discounted candy at Target!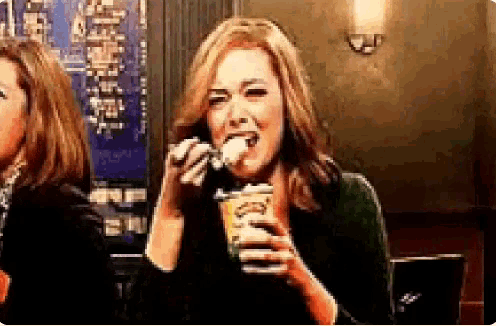 We all want love or some form of companionship, but we really don't want to put too much effort into it. There's a reason why we are all obsessed with Buzzfeed quizzes with titles like "Eat A Whole Day's Worth Of Food And Find Out The First Initial Of Your Soulmate"—it's because we are intrigued by the concept of love and dating, but don't really know how to go about it. Our generation is marked by our supposed lack of intimacy and many seek solace in Tinder and other similar dating apps for casual hookups. Cornell's "work hard, play hard" mentality contributes to this trend. No one has time for a serious relationship, but people do seem to make room for a random hookup at an overcrowded Collegetown frat annex.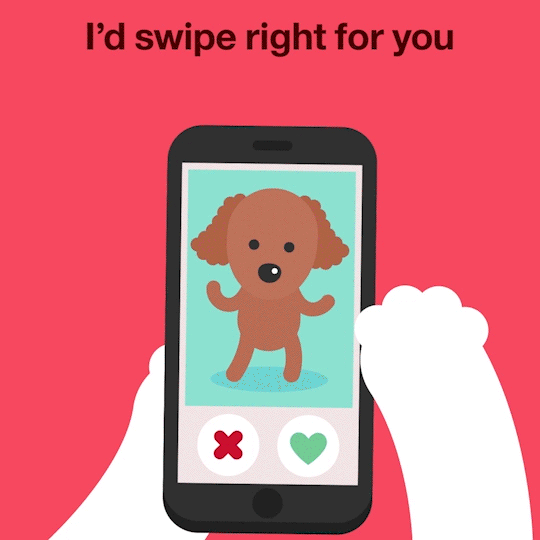 Cornell Business Analytics, one of the many business clubs on campus, proposed an interesting concept this Valentine's Day: a survey that ensured everyone who participated got matched with a valentine. This survey was interesting because it offered a solution- an easy and non-intimidating way to meet someone. The survey link was spread via Snapchat, group chat, and Facebook, and many of my friends talked about it, proving the project was simply good marketing for this club.
Valentine's Day may be over, but I wanted to know if ~love~ was in the air or if this survey was just a weird flex, so I interviewed some Cornell students to evaluate its success.
Beca Boudet, a freshman in the College of Human Ecology, didn't even realize that the Google Form she was filling out was an actual service; she assumed it was simply data collection. Boudet ended up getting matched with a friend of a friend who she is pretty sure took the survey as a joke. A classmate of mine did the survey out of curiosity and got two matches, but felt weirded out by both of them. Another friend did the survey incorrectly and felt as if the user interface was confusing. Even I did the survey, but was dismayed by its results. At least I have a new IG follower.
All in all, the survey from Cornell was a bust in the sense that no one really vibed with their matches. I mean one can argue that it was successful in several ways including:
People got more social media followers

Cornell Business Analytics effectively promoted their club

Everyone who took part in this now has an interesting matchmaking story
I commend Cornell Business Analytics for trying to combat the loneliness of Cornell students during the winter months, but no matter how good you are at CS, love is one language that cannot be coded.