HBO will feature two new shows this Fall, both comedies, and both insane. If you also have an unhealthy obsession with HBO(help), see if either of these new shows appeal to you!!
J'amie King: Private School Girl
When: Premiering November 24th, 2013
THE BITCH IS BACK!!!!!
We've all seen Summer Heights High or at least the ridiculous youtube videos staring Chris Lilley (Mr. G's room). HBO has picked up "Ja'mie King:PSG" which chronicles the continuing insanity of Ja'mie in her final year at Hillford Girls Grammar school in Sydney, Australia. HBO promises that she will find herself in countless hilarious predicaments while she attempts to continue her reign as the "Queen" of private school. This show is bound to be absolutely ridiculous.
Watch the trailer (i mean insanity) below.
http://www.youtube.com/watch?v=xRRPytv_STI
Getting On
Premieres Sunday, November 24th, 10pm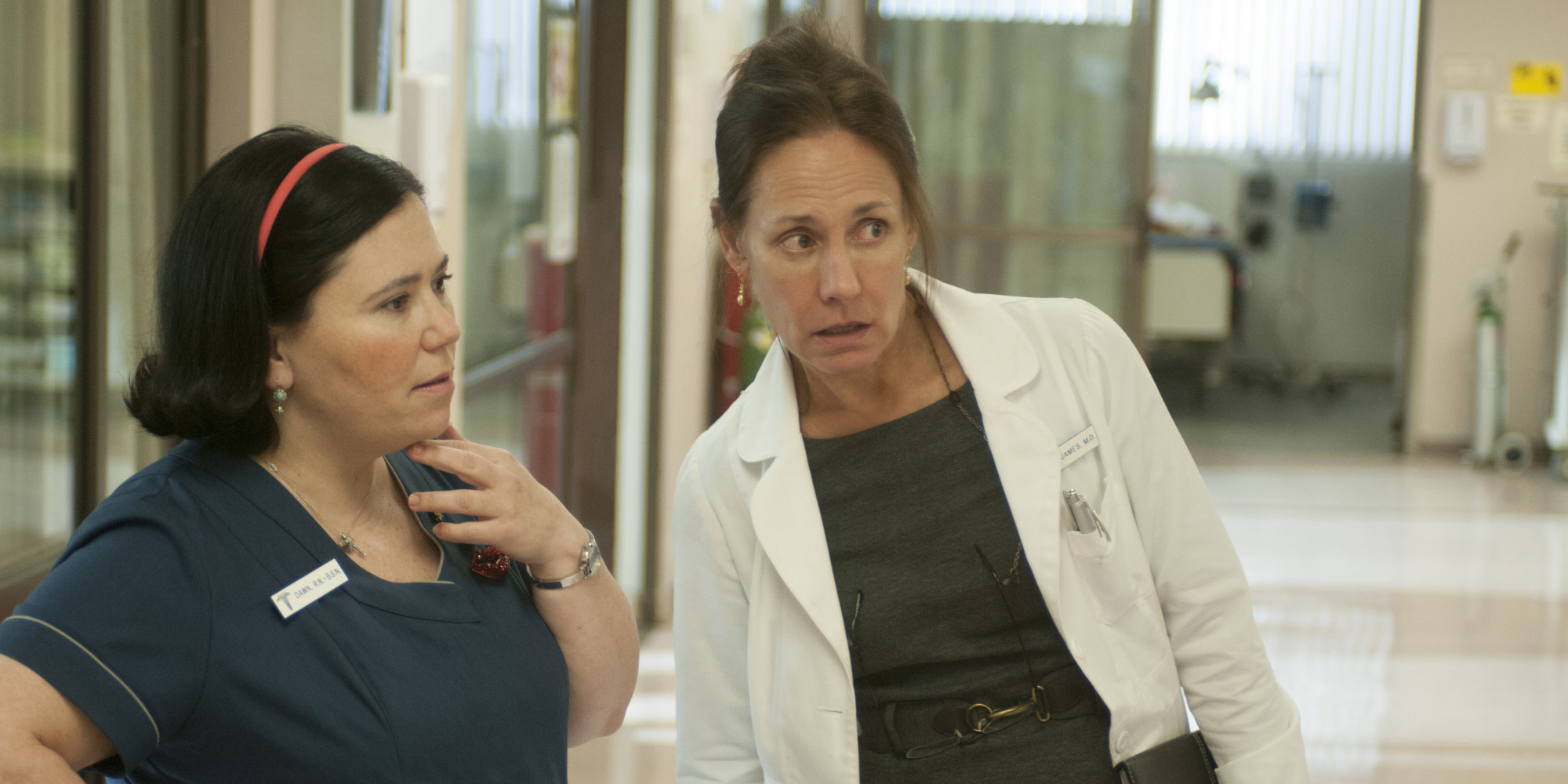 Based on the BBC original series HBO has picked up the show "Getting On" premiering in two weeks. The US version of the comedy follows the nurses at the Billy Barnes Extended Care Unit of Mt. Palms Hospital  in Long Beach. It chronicles the struggle of the elderly stuck in the health care system. Sure to be filmed with dark humor, this comedy is sure to be entertaining. Comedy veteran Laurie Metcalf(Roseanne) stars.
Check out the trailer below to see if this could be your new favorite show!
http://www.youtube.com/watch?v=PhGQxLFS_P4