With Cornell days going on throughout the last week, I thought it would be best to impart some advice to future Cornellians. I will spare prospective undergrads of hearing about how to tackle course enrollment, where to eat on campus, and where to study for the fortieth time. Rather, this article will cover one of the most undocumented and pertinent topics on campus: the exhausting nature of climbing the staircases at Cornell. While current students had to learn which stairs to avoid the hard way, I hope my experiences and traumas of hiking to class with a ten-pound backpack can be of use to you all.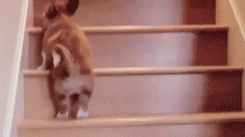 Yes, we all know Cornell was built into a hill. After all, this magazine was named after it! Cornellians get plenty of exercise from walking to and from class. But for those looking to avoid any further glute workouts, this article is for you. In no particular order, I hereby present the staircases that Cornellians should avoid at all costs. In this situation, it is of utmost importance to take an alternate route or find the elevator. You'll thank me later.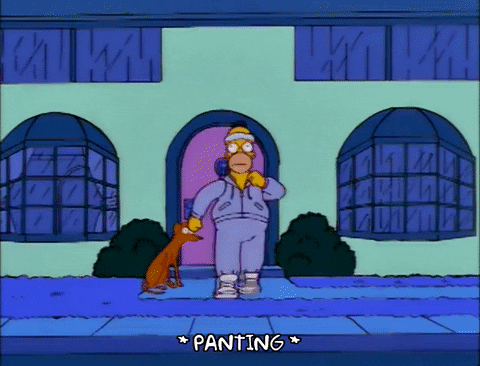 AG QUAD:
1
After the footbridge near Forest Home Drive and MVR
Unfortunately, this staircase is outdoors with no elevator in sight. However, don't be dismayed. There is a lovely detour you can take by walking across the other bridge and sneaking through Rockfeller. Definitely takes a bit longer though (I learned this the hard way when I was late to my first orientation meeting in Bailey Hall freshman year).
2
Mann Library if you're going to Floor Three
If you're heading up to the second floor, you can likely tackle the one flight. Third floor, however, is a totally different story. Plus, the huge tablet used to search all of the databases in the elevator is a nice added bonus to make your trip up to three a little more exciting.
CENTRAL:
This building is included not because the stairs are painstaking, but rather because they are so f***ing confusing. I have yet to understand why the 'Up' stairs and the 'Down' stairs have separate doorways. Uris Hall, explain yourself!!!!
Disclaimer: I have never personally braved these stairs, but I have yet to hear any pleasant reviews. These are perhaps the most daunting stairs to climb on campus and should definitely be avoided.  
ARTS QUAD:
5
Olin if you're going to Floor Four or higher
I'll keep this one brief and leave you with this deeply philosophical question- why would you take 4+ flights of stairs when there's an elevator?
This is perhaps one of the more underrated staircases on this list. Unlucky for me, I have two classes on the third floor of McGraw on the same day and it is exhausting to get to them. The angle of this staircase is pretty close to 90º from the ground. To make matters worse, it gets hotter in the building the higher you go. Still my favorite building on campus from the outside though!
7
Goldwin Smith if you're going to Floor Two or higher
Try getting to your professor's office hours on the third floor with five minutes to spare and once you're done panting, let me know how you feel.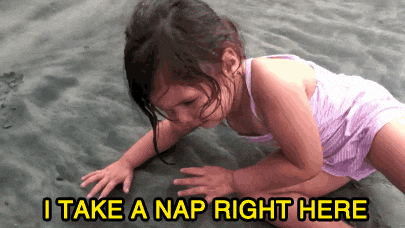 So, unless you're a total workout-aholic, there is zero need to take any of these staircases. Ever. *mic drop*