There's no doubt about it that Cornell is hard. With its challenging academic and social aspects, it's very important to stop focusing on the L's you're taking (even if they're there) and instead pay some more attention to the W's where you can. As the spring semester comes to a close, it's time to reflect and celebrate the little things that we did right. Whether you didn't lose a fracket, or you still have BRBs remaining with two weeks left to go, take your W's and feel good about them. Here are just a few things that we can claim as victories this semester:
1. Not needing winter jackets any more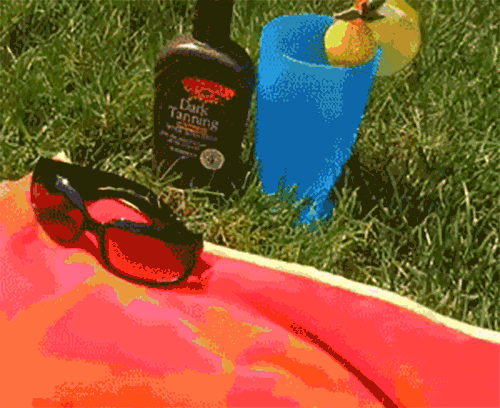 I don't mean to jinx anything, because Ithaca weather loves to trick us, but it seems like we can ditch the sweaters and scarves for our t-shirts and tanktops. Even though we don't control the weather, some semblance of springtime is a victory for everyone.
2. Making it to class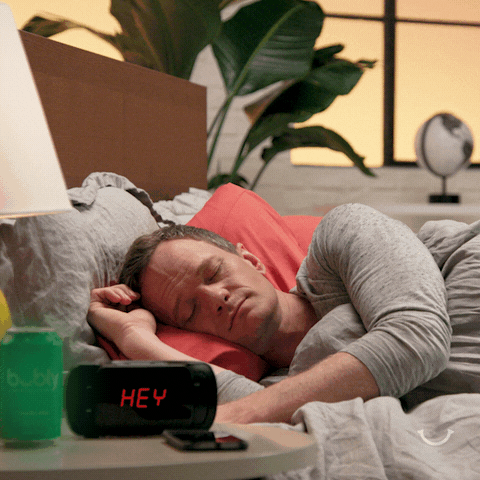 Especially those 8:40s. I don't know about you guys, but when I make it to Stats every Tuesday and Thursday morning, I pat myself on the back. I deserve those iClicker points for waking up at the crack of dawn.
3. Beating the long lines at lunch time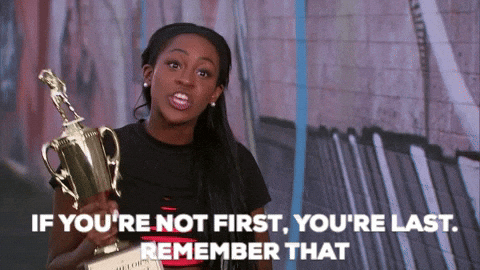 This one is hard to come by, but that feeling when you beat the lunch rush is irreplaceable. Just one minute later and you'd be waiting on line for a burrito bowl at Terrace for thirty more minutes. So call yourself a winner on those days that you time it just right.
4. Finding the perfect time to meet with a group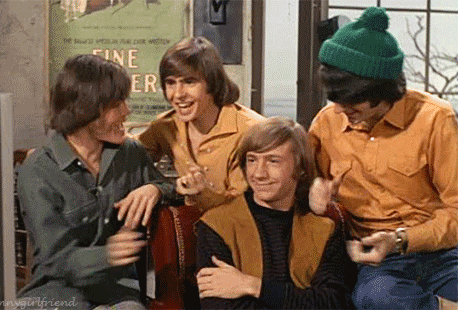 Nobody is going to argue with the fact that group projects are the worst. But when you finally figure out a time that works for everyone's hectic schedules, you can't help but feel a sense of relief. So take in the victory… but then get started on that group work!
5. Getting a free sushiritto at That's How I Roll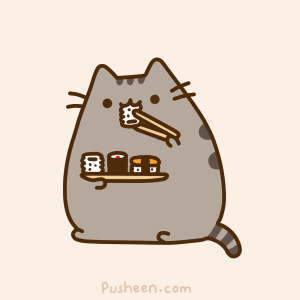 Depending on how often you get sushi truck, this is a pretty big victory. I usually lose my punch card before getting to 9 punches and earning my 10th for free. If you made it, congratulations! Take the time to celebrate this win, and enjoy that last sushirrito.. I'm sure it tastes ten times better when you don't need to pay for it.
Overall, we need to pay attention to the little things. It's these small victories that keep us going and what make our experience at Cornell more positive. Don't let the stress of school get you down: instead, take your W's, big or small.