Cardi B is truly something special, from a self-proclaimed "regular" Bronx girl, to recently winning Rap Album of the Year at The Grammys. Wondering how she accelerated this rise to fame? Keep reading to find out.
Cardi B's real name is Belcalis Almanzar, and she was born in the Bronx on October 11, 1992 to a Dominican father and a Trinidadian mother. She became a member of the Bloods when she was 16 years old.  Always honest about her past, she admitted to becoming a stripper at 19 years old, which allowed her to leave an abusive relationship and return to school.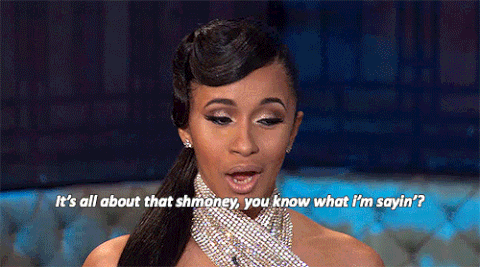 In 2013, some Instagram posts went viral and she became an Internet star; the following she gained online has persisted throughout her career. She resonates with people because she delivers her content in a fresh, brutally honest way. In 2016, Cardi became more mainstream because she joined the show Love and Hip-Hop, and was one of the most popular stars during her time there. After a year, she left to pursue her music career.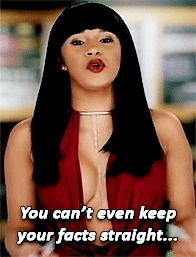 In 2017, Bodak Yellow dropped, and that catapulted Cardi B into international fame. It became the first rap single since Lauryn Hill's Doo Wop (That Thing) in 1998 to top the Billboard Hot 100. She also became the first Dominican to top the Billboard Hot 100 as well. The single became platinum and is still loved today by many people.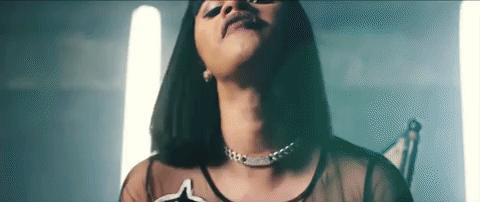 From that point forward, it's been nothing but wins for Cardi B: multiple hit singles such as "La Modelo," "I Like It," and "Money," a Grammy win for "Invasion of Privacy," and features on songs such as "Girls," "Girl Like You," and "Motorsport." She also became a mother, got married to Offset, and further developed a loyal fanbase. It wasn't easy for Cardi B to get to where she is now, but she did, and I think she's here to stay.