After extensive build-up and record YouTube viewership, pop sensation Taylor Swift's new music video is not living up to her "Reputation" among fans.  
Taylor Swift has been teasing fans on social media for weeks, captioning almost every single post "4.26."  Finally, last Friday, Swift dropped a music video for her latest single 'ME!', featuring Panic! at the Disco's Brendon Urie. Swift announced the song during an interview with ABC News's Robin Roberts at the NFL Draft the night before.  
Both the song and video were released at midnight ET, and within the first 24 hours, it was watched around 65 million times. This broke the previous single-day record on Vevo held by Ariana Grande's "Thank U, Next" at 59 million views.
The video's Candyland-esque façade is painted with pastel colors and decorated with rainbows, unicorns, and butterflies – the extreme opposite of her previous album, Reputation, with its gothic identity.
Despite the anticipation, Swift's fans are not welcoming her new single in an entirely supportive manner, even among her most devoted fanbase. Several critics have published their opinion and here's what seems to be the general consensus: Taylor Swift's new song is a disappointment. Amherst Wire even suggests 'ME!' may be the beginning of the end of her revolutionary career, saying "She will board the burnout train at some point."
Where is this conviction coming from?
First, fans and bloggers alike agree that this song was not worth the anticipation, mainly because "these might be her weakest lyrics ever." Swift is commonly considered one of the biggest stars of the generation, and a large part of that has to do with her catchy, empowering lyrics that reflect upon her personal experiences. The fact that she released a song with the lines "you know there's no 'I' in team but there is a me" and "Hey kids! Spelling is fun!" is undoubtedly grounds for disapproval.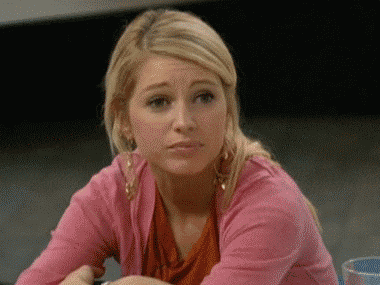 Surely, Swift's 'ME!' is "nowhere near as smart as she is."
Reviewers also say a "detriment" to the song is that she tried to make it feel universally personal.
Not only are people criticizing the words, but her persona as a whole. It was clear after the release of Reputation that "Old Taylor," the country-turned-pop princess who sang about love and heartbreak, was replaced with an edgy, definitively pop Taylor. However, the colorful fantasy world portrayed in the video hints at a revival. Now, people are genuinely confused. Which is Taylor is the real thing?
Since the Reputation Tour in 2018, Swift reports feeling "lower than [she's] ever felt in [her] life." During this era, Swift was rarely seen in public and faced instances of bullying on social media. Now, she says, "I definitely don't feel good all the time, and I don't think anybody does."
This song provides her – and her fans – a means to feel better about themselves and recognize their self-worth. "Happiness is always going to be a struggle…it's a process of trying to get there."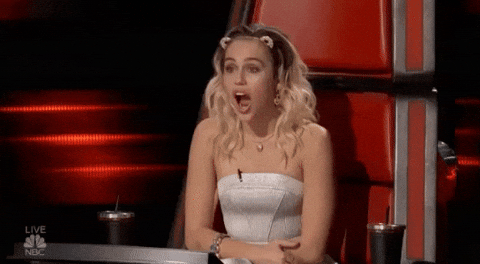 Still, the single is not a complete flop, nor is it indicative of what's to come; however, many are feeling uncertain about her subsequent album release.
If you are yet to see the video or hear the song, what are you waiting for? Watch and decide for yourself: is this song doomed for Disney, or right for her Reputation?