Whether it's Fall break, Thanksgiving, February break, or Spring break, you are bound to spend a couple of lazy days in Ithaca at some point throughout your college career. Without classes in session to keep you busy, you might find yourself asking "What is there to do in Ithaca?" Here are 5 great activities that might give you an alternative option to clicking "continue watching" on Netflix:
The Movies
If you want to keep watching movies, but need either a change of scenery or some fresh content, you can go to Regal Ithaca Mall Stadium 14 or Cinemapolis. Regal is your typical movie theater. Aside from the outrageous price, there is a wide selection of movies and showtimes. On the other hand, if you are looking for a different experience, Cinemapolis specializes in independent, foreign, and locally-produced films.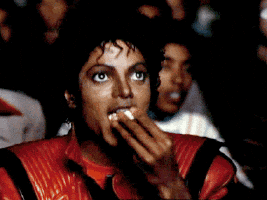 2. Paintball
Ithaca paintball is the place to go if you are looking for some action. Just a quick twenty minute drive from campus and you can take down your friends on the battlefield. You don't need to bring anything, just make sure you are dressed and fully covered, ready to take some hits. (P.S. the paint doesn't stain!)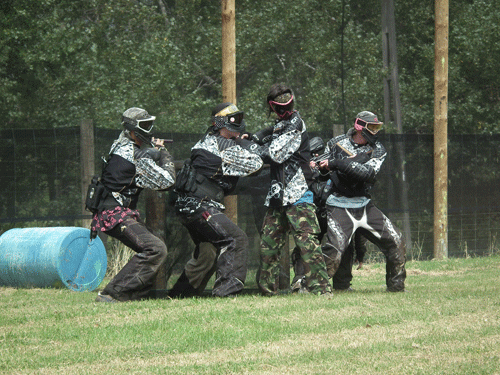 3. Blackbird Yoga
Looking for a less stressful activity? You can take yoga, BB Barre, or pilates classes at Blackbird. While I can't speak to the pilates class, I can say that the hot yoga is very relaxing and that bb barre is not as easy as it looks. Students even get a $15 for 15 days special when they sign up for the first time.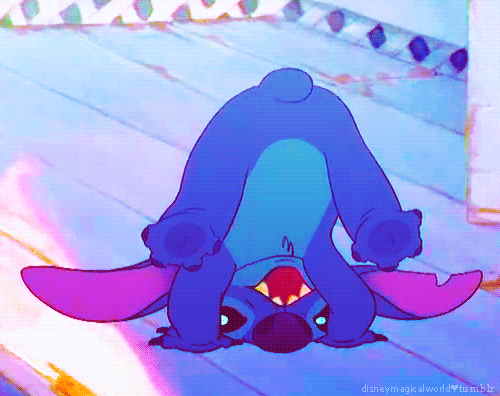 4. Ithaca Farmers Market
No matter the season, there is always food to be found at the Ithaca Farmers Market. Their 2019 locations include The Space @ Greentar, Steamboat Landing, Dewitt Park, and East Hill Plaza. Food vendors, local growers, and craftspeople have been selling their goods at the market since 1973. Not to mention the fairy lights and picturesque docks that make the farmers market at Steamboat Landing insta-worthy.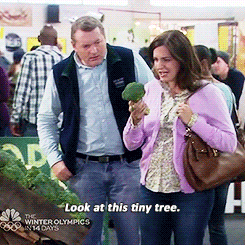 5. Hiking
There is no way to talk about Ithaca without mentioning its beautiful trails. Afterall, Ithaca is gorges. Some websites list over 20 different trails where you can walk, run, or even go for a dip. For safe swimming, Buttermilk Falls State Park and the Robert H. Treman State Park both have life guarded swimming in the natural pool that forms at the bottom for their falls.