Cornell University is not just a school, it's a ~culture~. Despite each of us hailing from such diverse backgrounds, there are a few idiosyncrasies that undoubtedly unify us as students here. We're just so quirky! Here's a brief list of some things you'd only understand as a Cornellian:
1
You have the nicest legs out of all of your friends from home.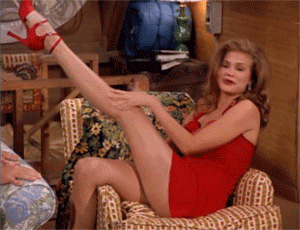 2
You're always prepared to have a knock-down, drag-out fight about whether Appel or RPCC is better.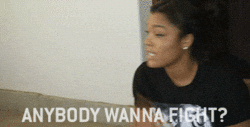 3
As soon as the temperature rises above 40 degrees, you break out the shorts and the birks.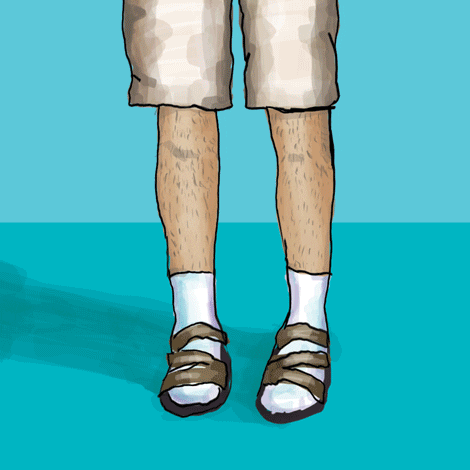 4
Sake bombing is a favorite weekend activity.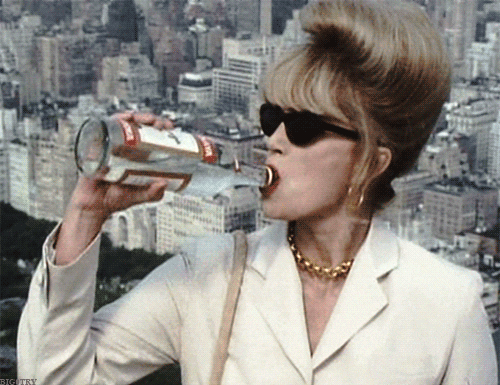 5
You complain a little too much about your upcoming prelim.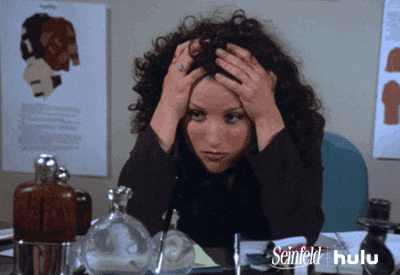 6
Homecoming is the only football game you'll ever care to attend (unless the darty is just too good (or you just don't make it because you know… it's football)).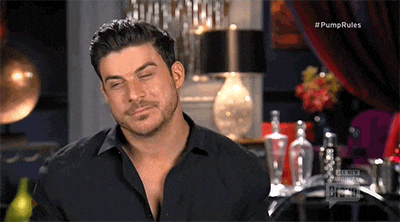 7
You can sing along with the chimes, reciting every word of the Alma Mater (LOL totally, right?).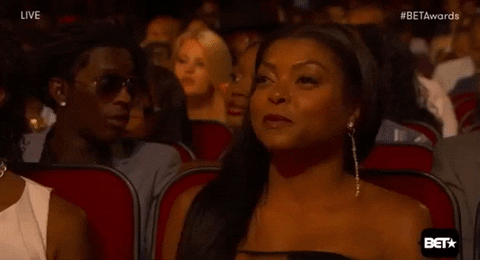 8
You're willing to drink God knows what out of a giant fishbowl on a fine Wednesday evening.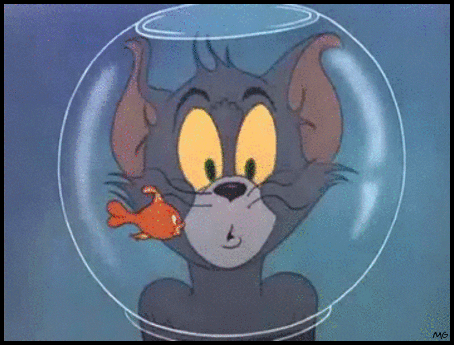 9
You feel no shame in chasing down the TCAT because it is your saving grace.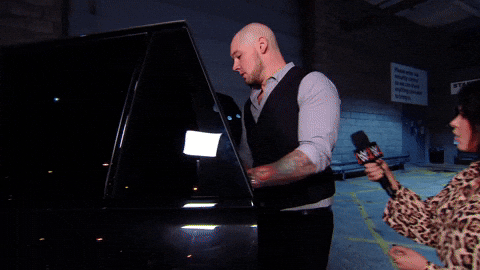 10
At some point, you've wasted a significant amount of your time at Cornell Health and you can come up with a number of reasons as to why they are useless.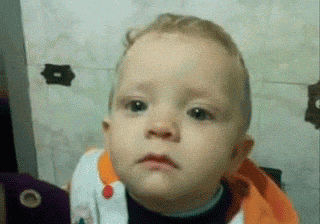 11
You have a CTB sticker on your laptop or water bottle.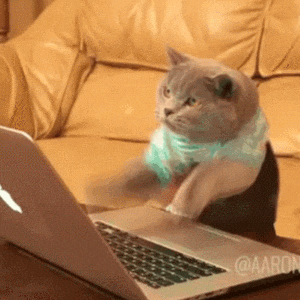 12
Those memes you post in the Cornell Facebook group completely defame President Martha Pollack, but you know it's fine.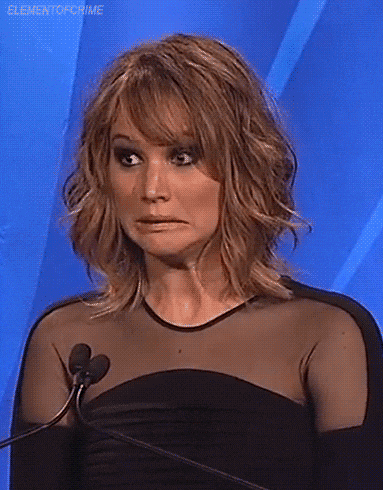 13
You spend too much money at Zeus.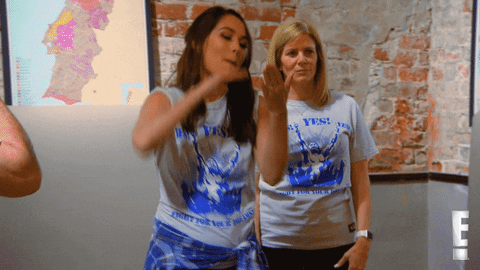 14
You're willing to wait in line to get into the library during finals week. 15
And finally, you hail from Westchester.