Congratulations! You've decided to take your first coding class at Cornell! I'm sure you've heard all over places like Glassdoor and in other news stories that coding is one of the most important skills to have in the future. But choosing which class to pick can be a hard decision and seeing as I have taken two of the three, I'd thought that I'd shed a little light about them for people trying to make the decision between classes.
There are three main introductory coding classes at Cornell: Introduction to Computing Using Python (CS 1110), Introduction to Computing Using MATLAB (CS 1112) and Introductory Design and Programming for the Web (INFO 1300). I have taken the first and the last class, but I'm pretty sure that the tips I provide here can be used for the MATLAB class as well.
Similarities: CS 1110 and INFO 1300 both have weekly labs, projects, and a final exam.
Differences: CS1110 has 2 prelims, cannot be taken pass-fail, can be taken in both semesters, and focuses more on object-oriented programming.
Take 1300 if you want to learn how to create beautiful websites. You will learn how to create websites from scratch using a code editor, and learn how to style them as well. There are two lectures on Tuesday and Thursday as well as lab on Friday. There are four projects, the first three are individual and the last one is a group project where you make a website for a client.  You will also learn how to conduct user testing, and your final project will be a group project designing for a client. Take CS 1110 if you're interested in software engineering, this class will teach you the building blocks of how to create software and how computers work. CS 1110 is also on Tuesdays and Thursdays, with lab On Fridays. There are also four projects, the second one is a group project, and all the rest are individual.
Coding classes have various office hours throughout the week and on the weekend. Use them. Find out which TA can explain things the way you like, so you know who to go for when it comes to projects and exam help.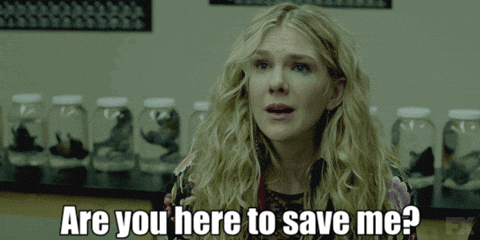 Don't take a coding class if you have a lot on your plate, or unless you're willing to give up a lot of free time. It really does take 8-10 hours of practice, so keep the time constraint in mind before you pick a course.